Factory Supply DC Automatic Genset Generator Parts Battery 12v 24v Intelligent Battery Charger CH2810 price list

Genset Battery 12v 24v Intelligent Battery Charger 3A 4A 5A 6A 10A is specially designed for starting or working of storage battery in
Diesel Engine
. It is a intelligent model of switch structure. It is only one charger in market which can automatic identify charging voltage, current and can automatic switch over corresponding output voltage. It feature in constant pressure, constant current, tricking current,resistance of short circuit and fully automated function.
Between input and output, input and shell both
are: DC500V 1min RL>500MQ

Between input and output, input and shell both 

are: AC 1600V 50Hz 1min Leakage current:
IL3.5mA.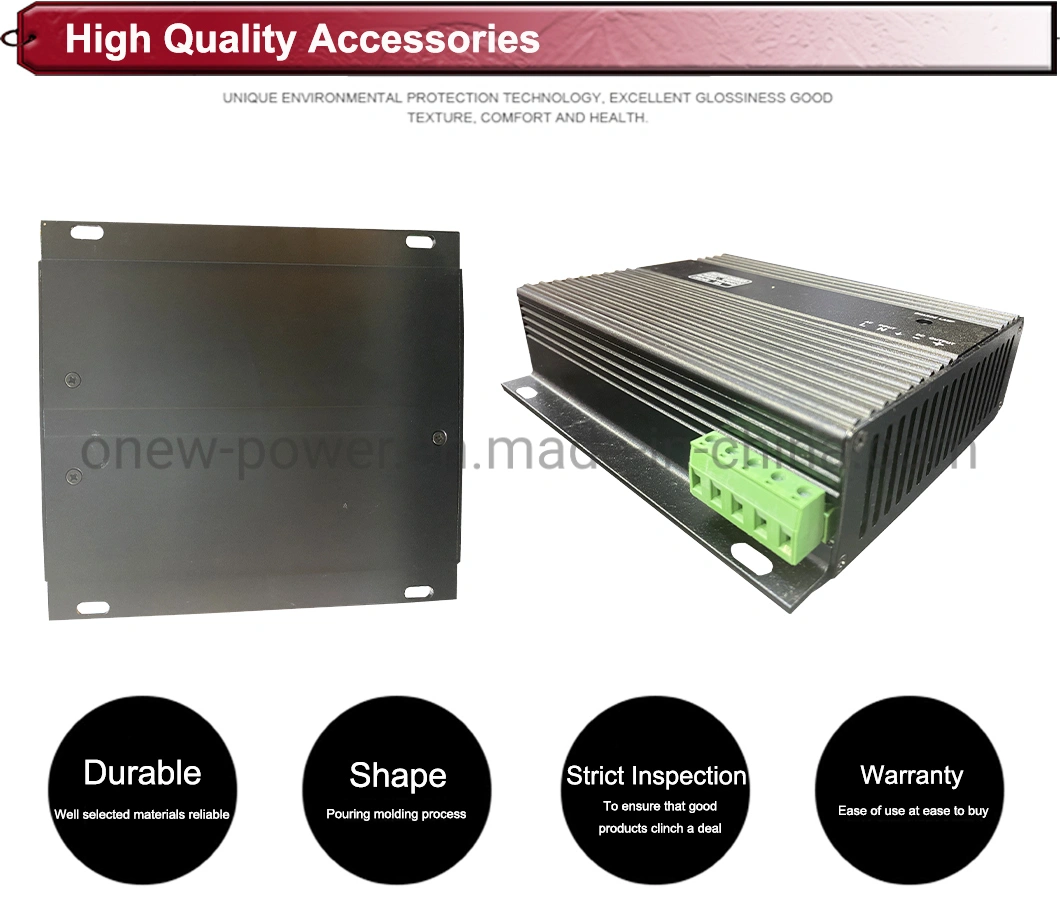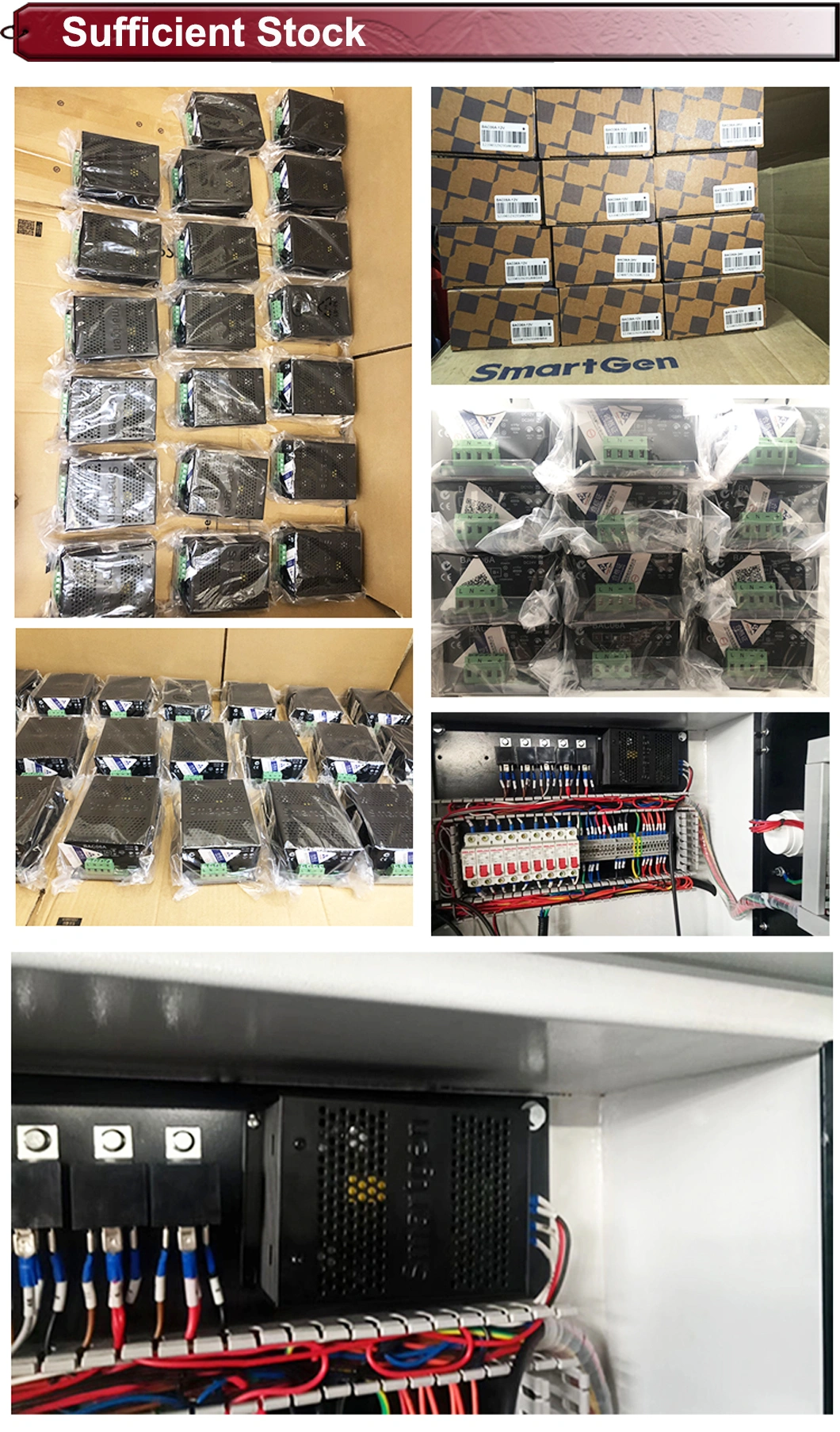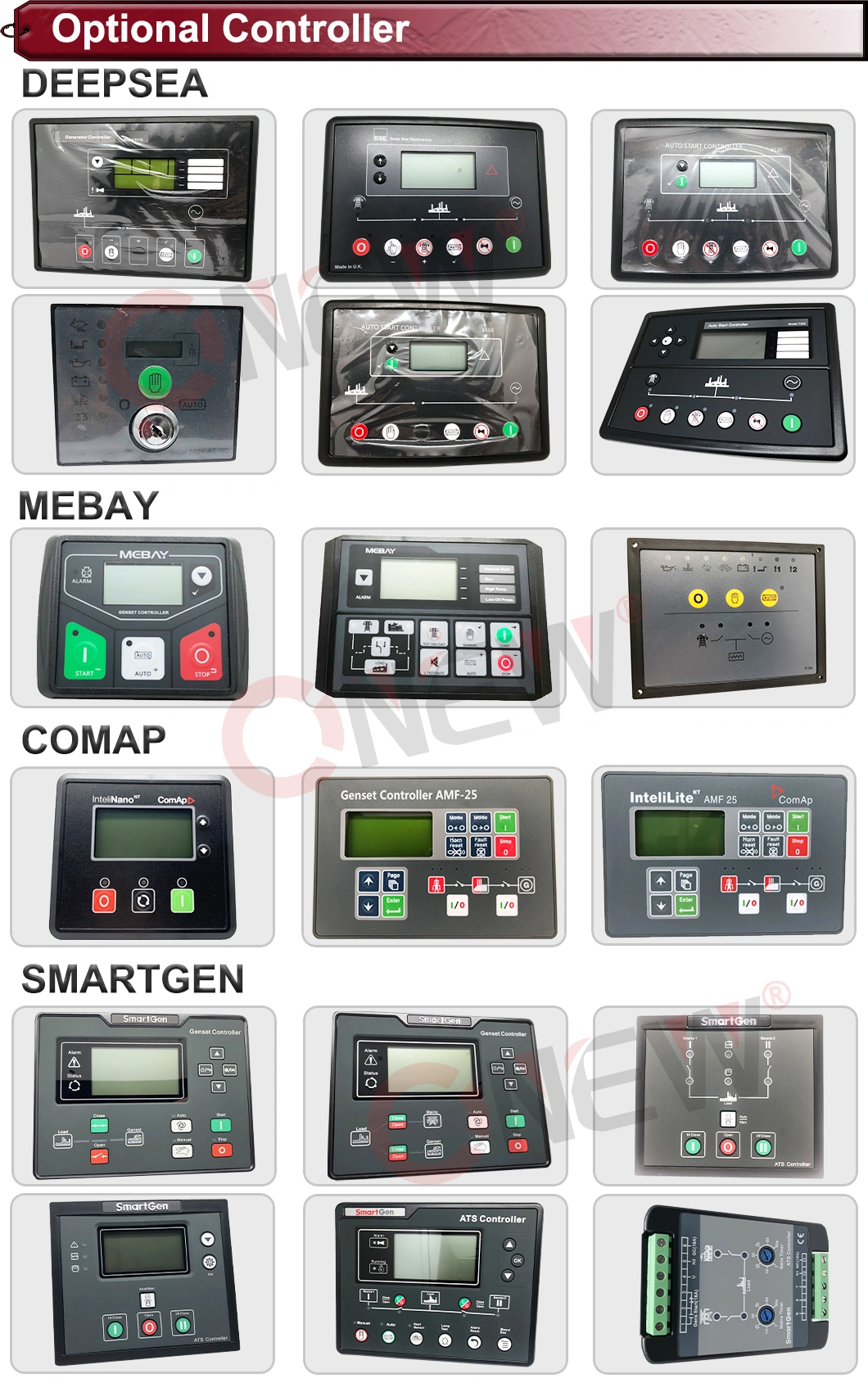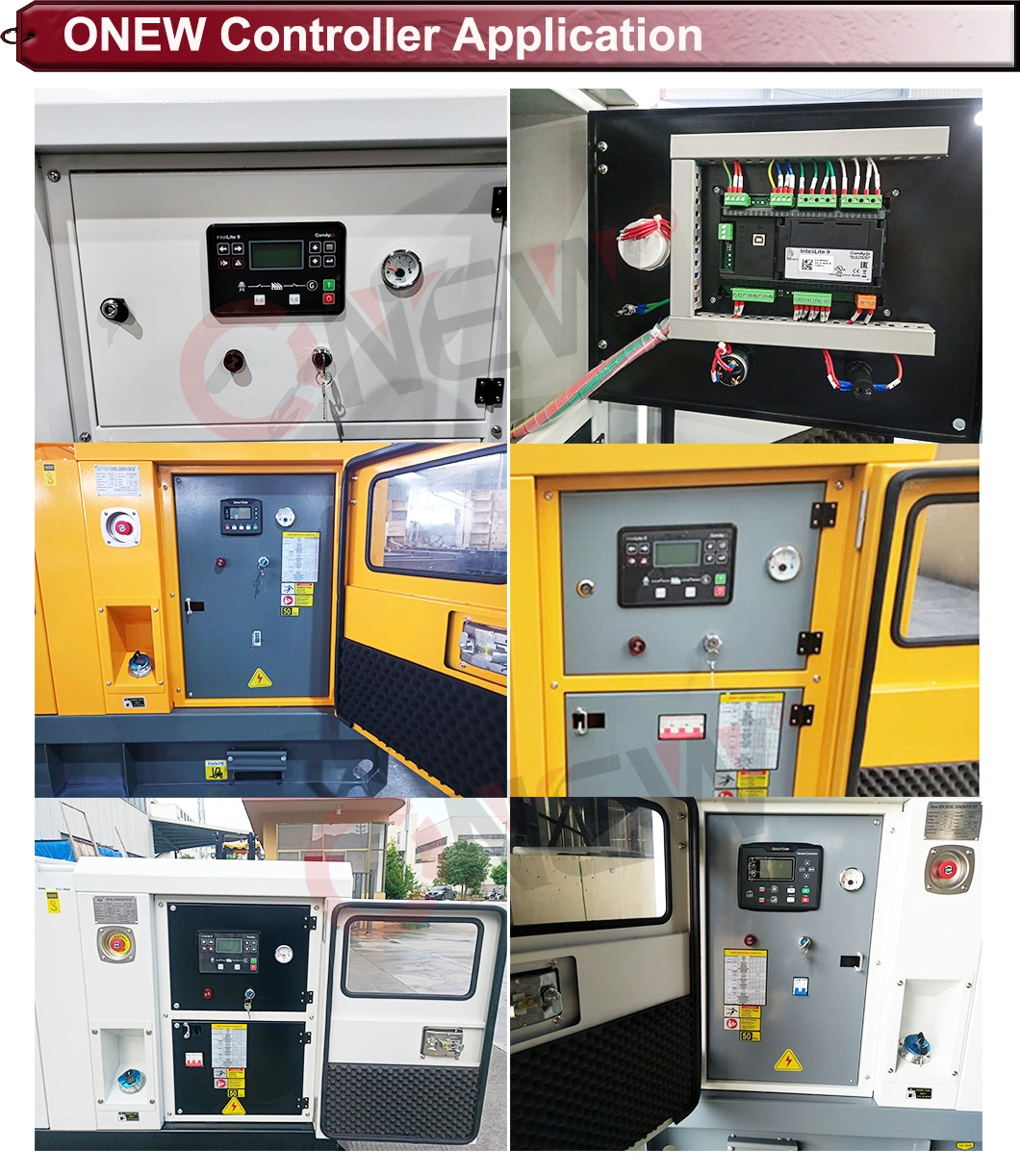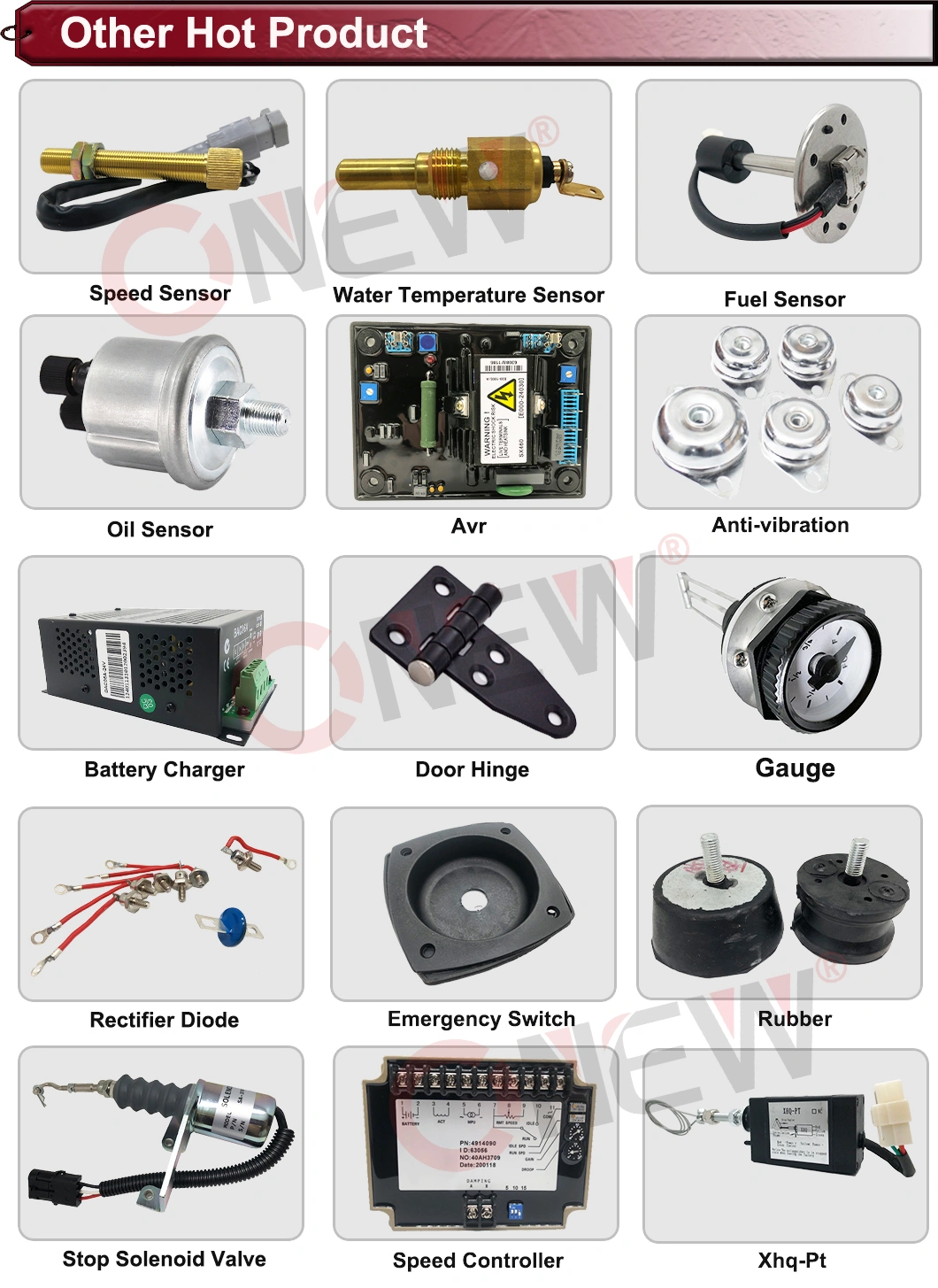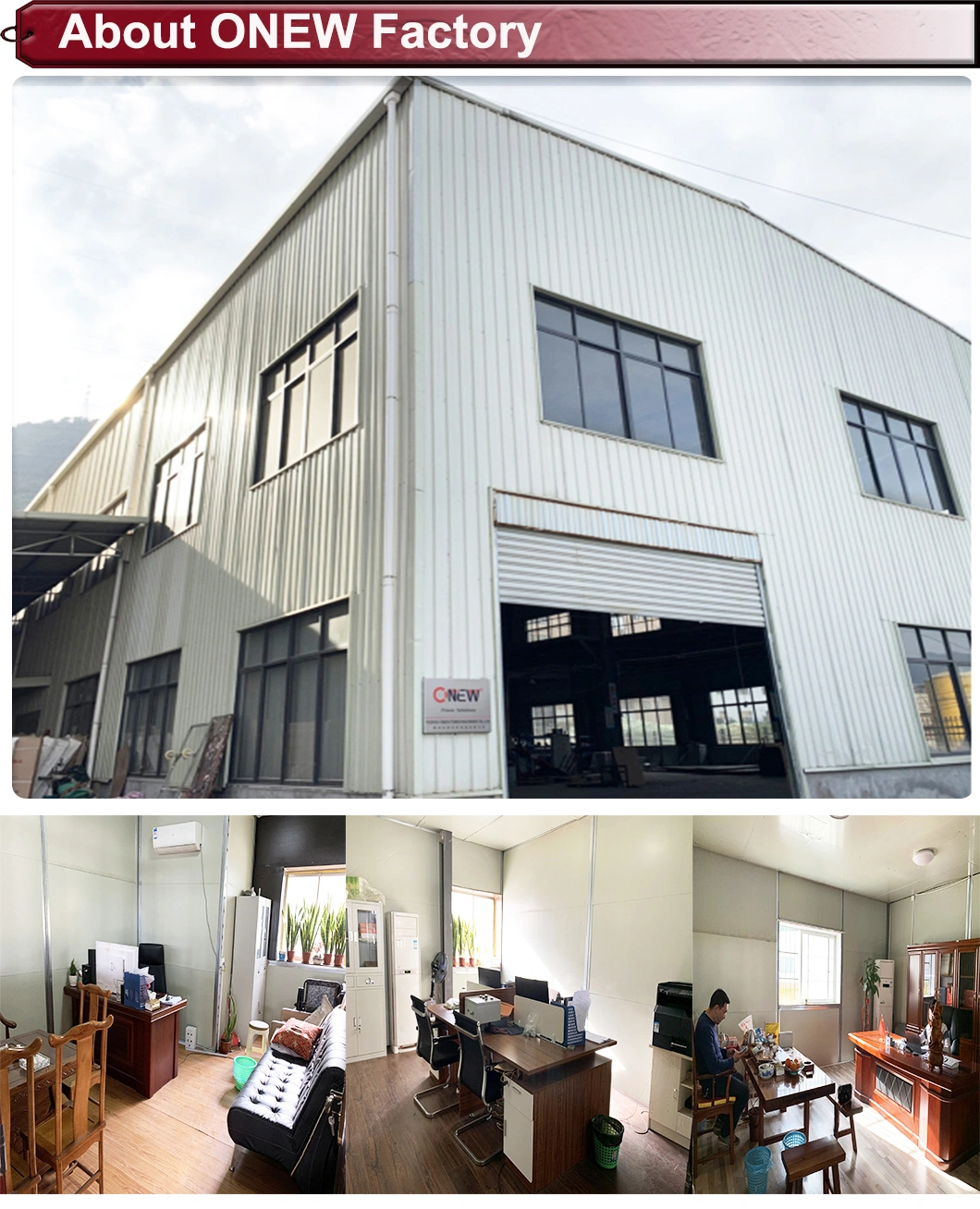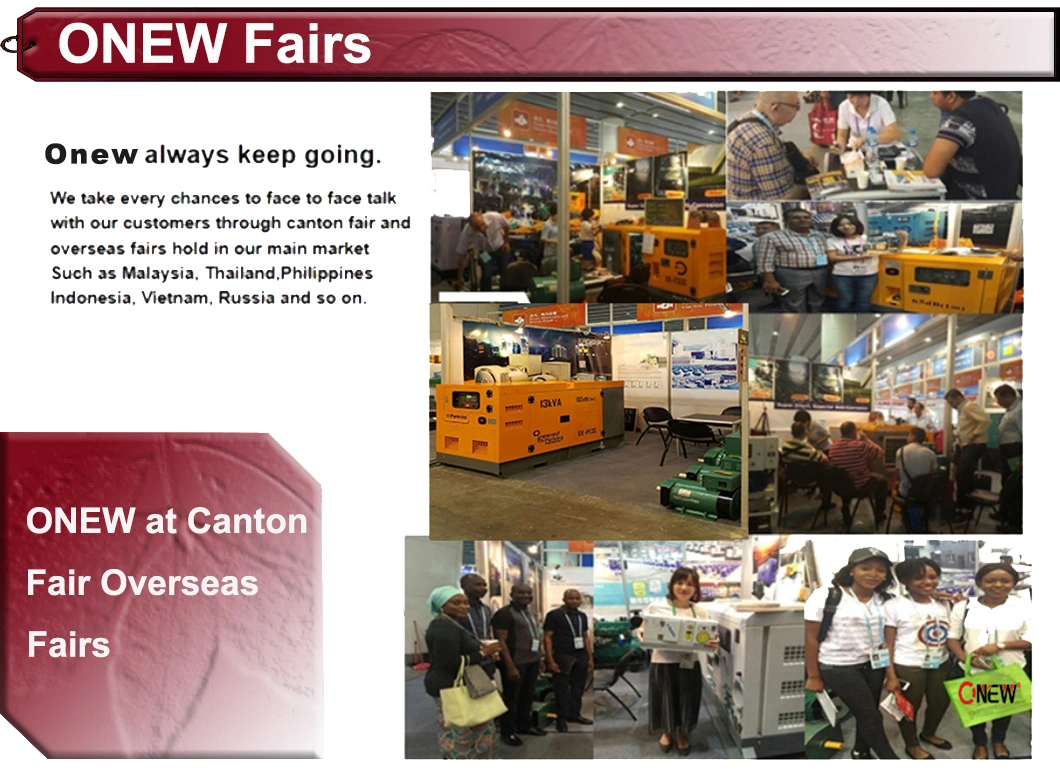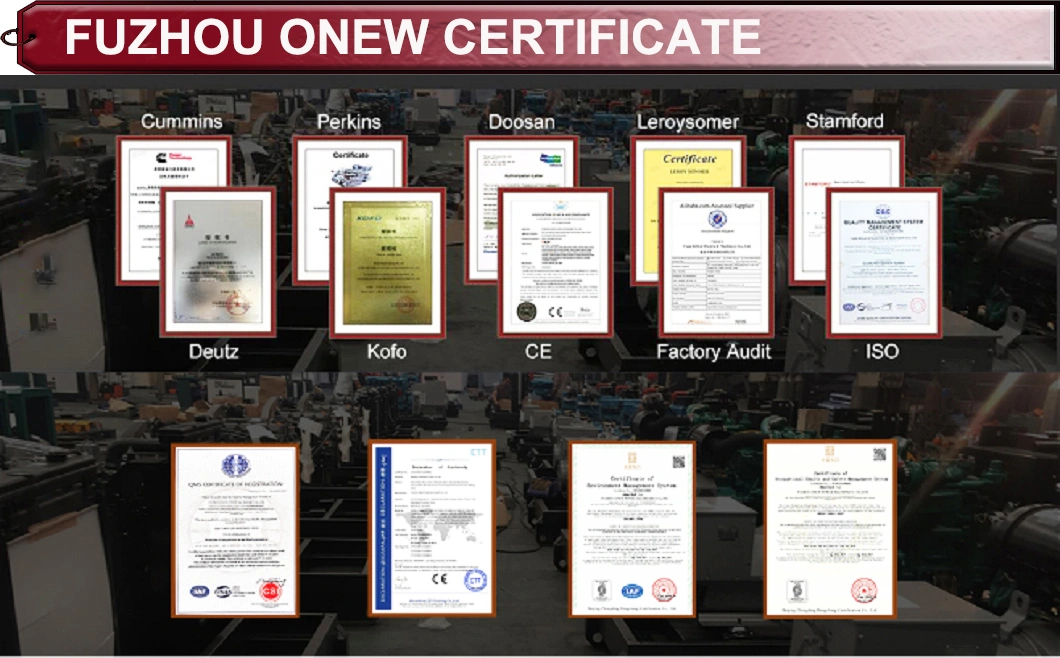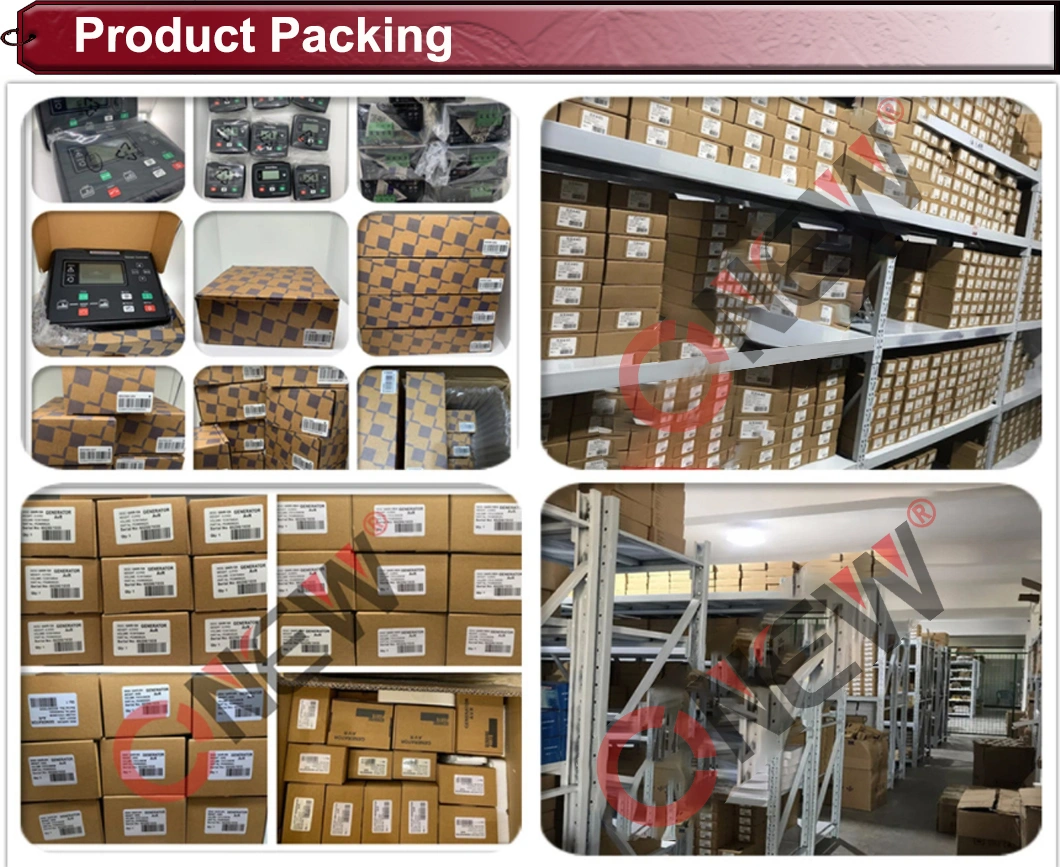 Warranty
The products will be tested stricly one by one before delivery.
Germany production processes and quality standards to guarantee the good quality.
The warranty period is 12 months from shipping, but excludes the case of damaged by people.
Please help us to find out the problem, and we will offer free components for service.
All products will be well packaged and will not be damaged in transit.
FQA
1.How to buy your product?
You can place an order directly through the
start order
of Made in china
2.Do buyers need to contact the seller after placing an order?
No, we will contact you as soon as possible by made in china and prepare to ship.
3.How long does it take to receive the product after placing an order?
1-2days, after your order, we will contact you and tell you the specific time.
4. For example, MOQ is 1, how can I purchase it?
5. Are you a manufacturer or trading company?
We have large factorys, R&D teams and foreign trade elite teams.
6.How spare parts supply?
We can send u free spare parts during warranty by DHL