1. Wholly new designed outer appearance, which makes the engine more beautiful.
2. Large capacity fuel tank, which makes the engine works longer.
3. Single balance , the engines works more stable.
4. The specific fuel is low, the engine works more economically.
5. Excellent start ability, easy to start.
6. Oil bath air-filter makes the engine more suitable to the bad circumstances.
Diesel engine is a popular matched type at present: as a power device used for mini-tractor, transportation vehicle in agricultural.
Main application: Small generating sets, air-Compressor, inland ships, engineering machinery and processing machines for agricultural products and sideline products(e.g. thresher, rice mill, flouring mill machine, fodder grinder.)R192/R195
Technical Parameters:
Model

R192

R195

Type

Single cylinder, horizontal, 4 stroke water cool

Combustion System

Swirl combustion chamber

Swirl combustion chamber

Bore*Stroke(mm)

92✖95

95✖95

Total Displacement(L)

0.598

0.67

Rated output(kw/rpm)

7.7

8.8

Max output(kw/rpm)

8.47

9.68

Rated speed(r/min)

2200

2200

Specific Fuel(g/kw*h)

≤266.6

≤258.4

Cooling system consumption

Evaporative

Evaporative

Lubrication method

Pressure/Splash

Pressure/Splash

Starting method

Hand cranking

/Electric cranking

Hand cranking

/Electric cranking

Net weight(kg)

95

95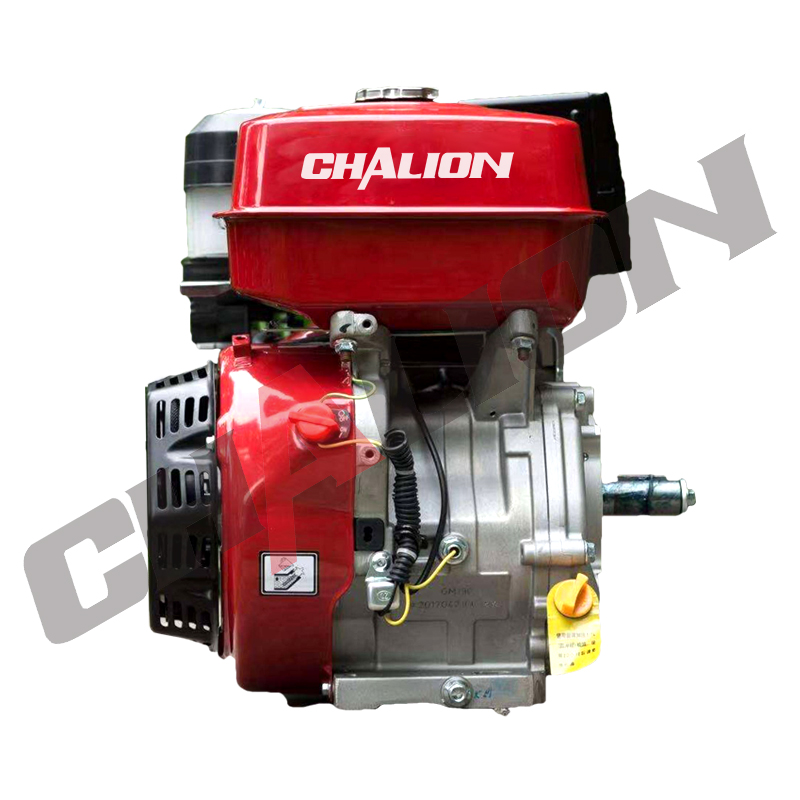 Company information:
Henan Qianli Machinery CO. Ltd is a profession manufacture of farm tractor, rice machinery, reaper machine, power tiller, garden machine and other farm implements. Our factory was established in 1987 and has more than 30 years of production and sales experience. We focus on providing customers with high-quality products and excellent services.