VIGOROUS Diesel Genset Powered by WEICHAI, output from 12 kw to 75 kw.
Type: Soundproof Genset, Open Type Genset, Rainproof Genset, Mobile Power Station and Container Genset.
VIGOROUS Weichai Engine Diesel Genset is stable and durable with competitive price-performance ratio. It is a good choice for Industrial Generators.
VIGOROUS has perfect after-sale service and adequate supply for spare parts.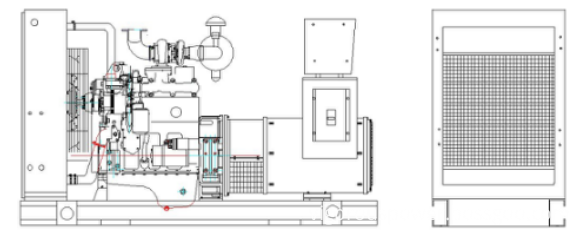 Standard Features
1. Engine: WEICHAI
2.
Alternator
: Stamford, Marathon, Faraday Alternator and other brands.
3. Standard control panel, Auto Module Control Panel, Auto Parallel Control Panel
4. Radiator 50℃ max
5. Fans are driven by belt, with safety guard
6. Dry type air filter, fuel filter, oil filter
7. IP23/IP22, insulation class H
8. Main line circuit breaker
9. Absorber
10. Muffler
11. User manual
Optional Control Panel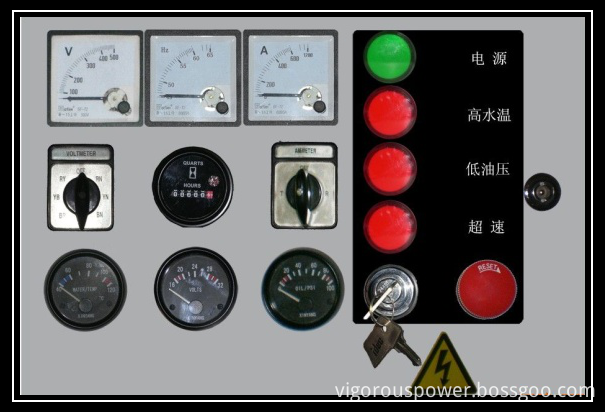 Standard Control Panel can carry out functions including auto start/stop, alarming, data measure. The controller uses LCD display, optional Chinese and English display interface with easy and reliable operation. It can be widely used in all types of generator automatic control system for compact structure, advanced circuits, simple connections and high reliability.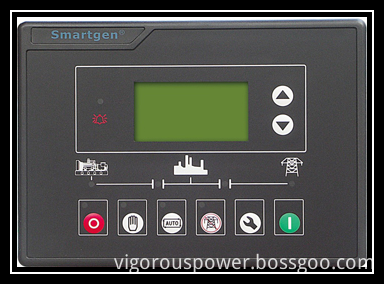 Auto Module Control Panel is the configuration for nobody on duty controlling generators. This kind of panel adopts auto module control system, with large LCD display to show the menu.
Automatic parallel system adopts intelligent modules, no need the peripheral relay and logic circuit. The main switch adopts electronic breaker or frame breaker, combined together with the generator, which is very reliable. It is only need to parallel generator with such panel when the capability needs to be enlarged in the future. The panel can be used both for singly and parallel.
We are manufacture for different kinds of generators and gensets.
Diesel Genset Powered by WEICHAI
Diesel Genset Powered by SHANGCHAI
Diesel Genset Powered by PERKINS
Diesel Genset Powered by CUMMINS
Diesel Genset Powered by MTU
Just contact us, we will assist in specifying a properly sized genset to best meet your power needs.