CI-4 Diesel Engine oil
This product uses high quality base oil, adding appropriate amount of detergent, dispersant, anti-oxidant and anti-foaming agent, etc.
Can be blended with additives. Test and driving tests show that the product has good properties such as clean dispersibility and thermal oxidation stability.
excellent. Unique product formula and additive ratio technology to effectively remove carbon deposits, super wear-resistant, extend oil change intervals, and always
Protect the engine engine to meet all kinds of high power, heavy-duty diesel engines are long under harsh conditions such as high temperature, cold and dust.
Time lubrication requirements.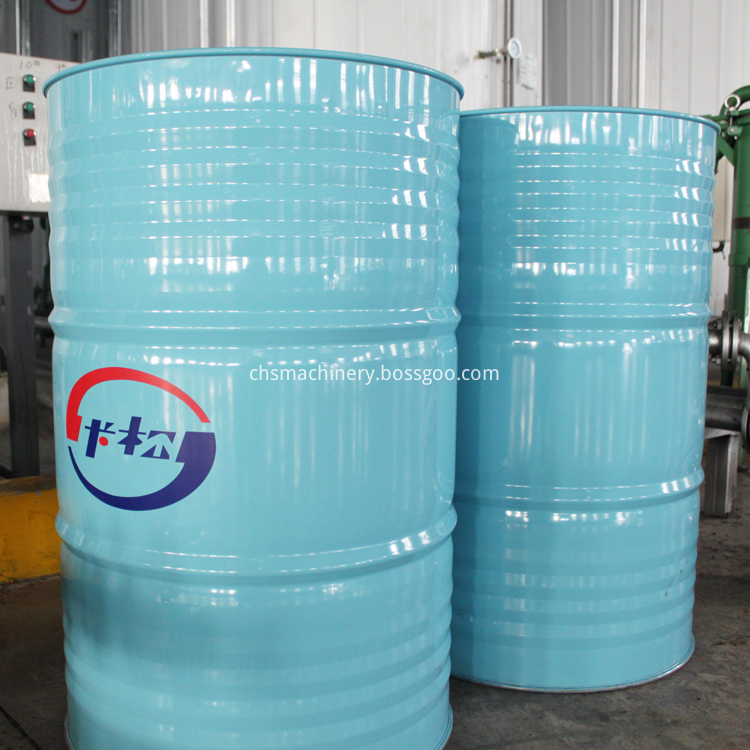 Technical specifications
Performance characteristics
● Good high temperature clean dispersibility: It can effectively restrain the deposit on the cylinder wall and piston and avoid the blockage of the filter screen.
● Good anti-wear and anti-corrosion: It can effectively prevent mechanical wear, rust and bearing bush corrosion.
● Good acid corrosion resistance to prevent acid corrosion caused by fuel combustion.
● Very low volatility and excellent shear stability.
● The sealing material has strong adaptability and maintains super power.
● Super strong soot containment ability, effectively avoiding the wear caused by soot, oil thickening and oil supply difficulties.
Technical specifications
The product meets the following standards: GB11122-2006 (CI-4).
Recommended use
● It is suitable for turbocharged pre-combustion diesel engines produced by various automobile factories at home and abroad.
● Suitable for turbocharged and heavy duty diesel fuel that requires CI-4, CH-4, CF-4, CC, CD grade diesel engine oil
motivation.
● Applicable to all kinds of high-grade diesel engines with high clean and low emission requirements at home and abroad, suitable for meeting national IV emissions
Required engine use.
package
● 16L plastic drum, 170kg iron drum.