Hot sale horizontal 600W wind turbine generator
The aluminum die cast housing is used for Generator . It is produced through aluminum die casting. It's material
is ADC12 or according to customer's need. The size and shape can be customized. It is lighter, stronger and
cheaper.
Wind turbines convert wind energy to electrical energy for distribution. Conventional horizontal axis turbines can
be divided into three components:
1.The rotor, includes the blades for converting wind energy to low speed rotational energy;
2.The generator, includes the electrical generator,the control electronics, and a gearbox,adjustablespeed drive,
or continuously variable transmission;
3.The surrounding structure,includes the tower and rotor yaw mechanism.
| | |
| --- | --- |
| Model | EQ600M1 |
| Rated power | 600W |
| Maximum power | 680W |
| Rated voltage | 12/24V |
| Startup wind speed | 2. 5m/s |
| Rated wind speed | 10m/s |
| Survival wind speed | 55m/s |
| Top net weight | 15kg |
| Wheel diameter | 1.75m |
| Number of blades | 3 |
| Blades material | Nylon fiber |
| Generator type | Three phase permanent magnet AC synchronous generator |
| Magnet material | NdFeB |
| Generator case | Casting aluminum alloy |
| Control system | Electromagnet/wind wheel yaw |
| Speed regulation | Automatically adjust windward direction |
| Working temperature | -40°C - 80°C |
| Design life | 20 y |
| Certificates | CE, IS014001,IS0 9001, TUV |
Wind Turbine Rotor & Baldes
Rotor blades are the most important parts of a wind turbine in terms of performance and cost of the wind power
system.
Wind Generator
Adopt low speed permanent magnetic generator, direct drive gearbox free transmission designing.
Low noise: reduce noise by best practice designing High power generation:optimalize parameters setting
by analyzing huge amounts of operation data Lower cost:reduce initial investment by integrating controller
and inverter inside the tower and cutting controller room's installation cost
Wind Turbine Control Panels
Active variable pitch control
Variable pitch control technology to ensure stable power output during gust
Multiplelayer safety protections of intellectual variable pitching, mechanical, braking, electric magnetic braking,
and active yawing system
Independent active variable control technology to ensure stable and reliable operations in working wind range;
OffGird WindSolar Complementary Solution
1. 10+ years experience in power supply system design,manufacturing and operation with wind,solar and diesel
combination.
2. Lots of applications reinforce core competence
3. Modular design facilitates transportation,installation and system expansion
4. Highly Integrated System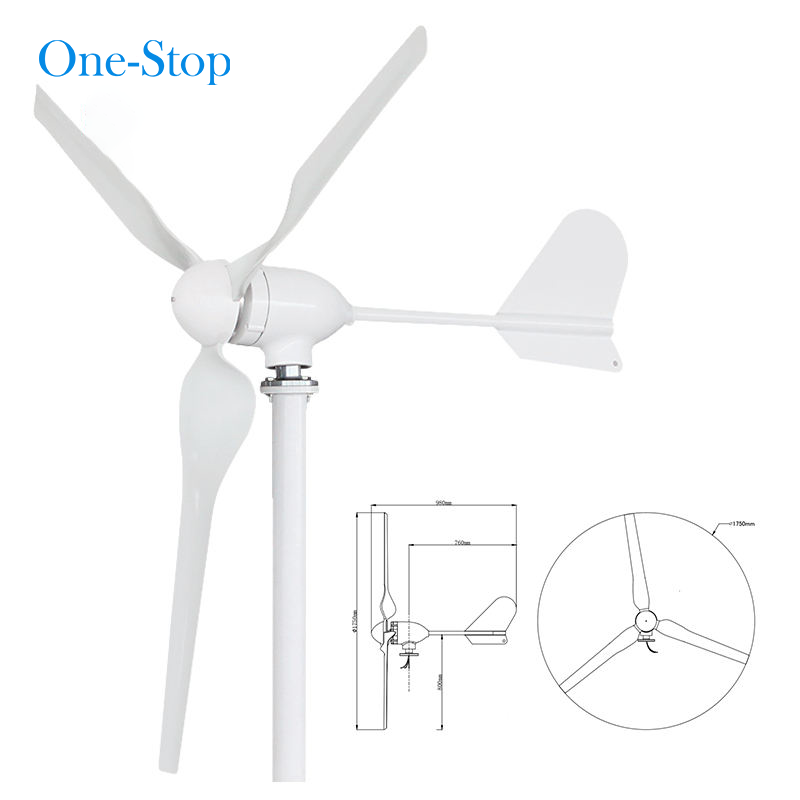 Why choose us?
1. Professional engineer teams and sales teams
We have the professional engineer teams and sales teams, most of them have more than 10 years experience
in mold-making industry and injection industry, especially for medical, electronics and automotive products.
2. Advanced equipments
We have the high quality CNC and EDM machines from HAAS, MOKRON, OKUMA, AGIE, MAKINO, such as,
4-axis and 5-axis CNC machines, can offer stable and accurate processing ability.
3. Fast delivery time
Our mold workshop have two turns everyday, our workers and engineer work for 8 hours, we can make a
prototype mold within 20 days, and 30-35 days to make a complex mold.

For injection molding, the products will be sent for 15 days. And we support OEM and ODM.